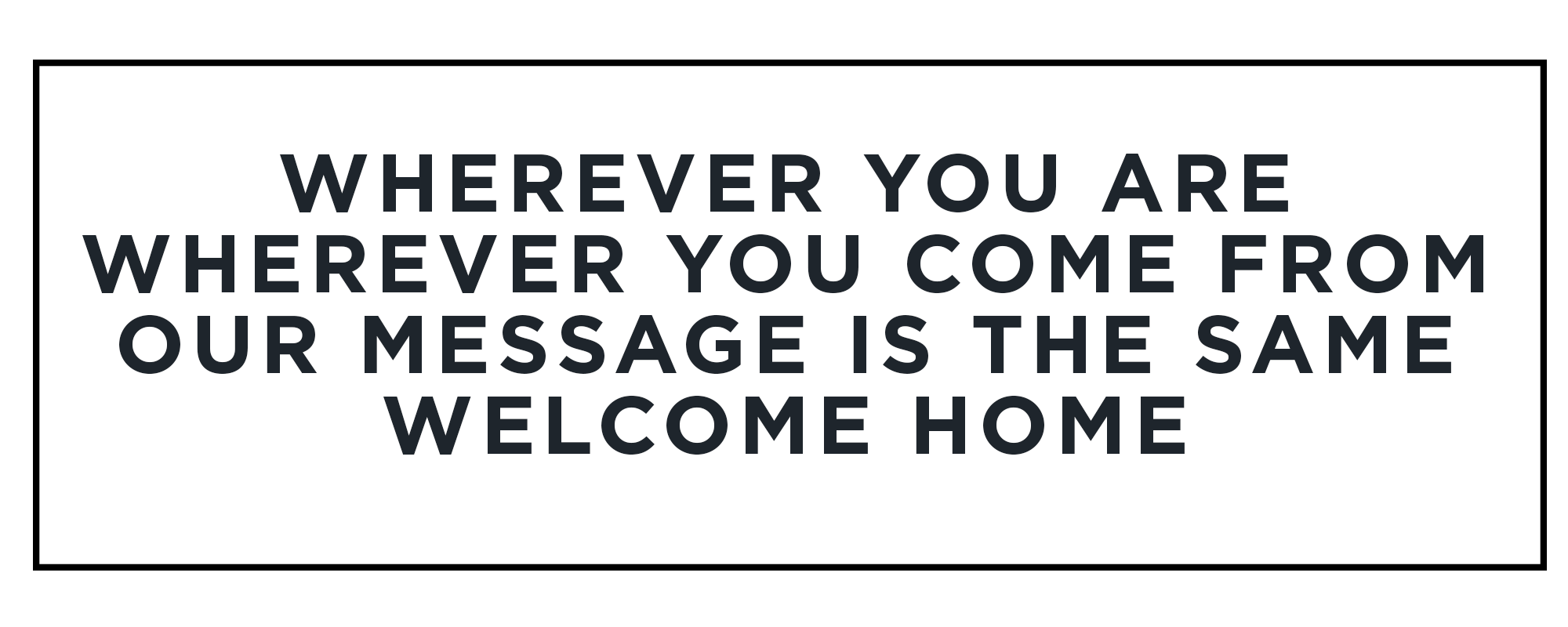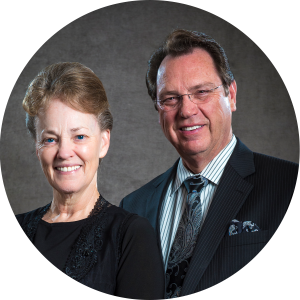 Senior Pastor
Rev. Don & Michele Martin
Pastor & Sis. Martin are the founding pastors of the 1st PC family. Since opening the doors in the fall of 2006 as the second campus of what today is deemed the M1 family of ministries, they have additionally launched a successful and growing Spanish work. They continue to lead with excellence by bringing to the table over 40 years of ministry experience.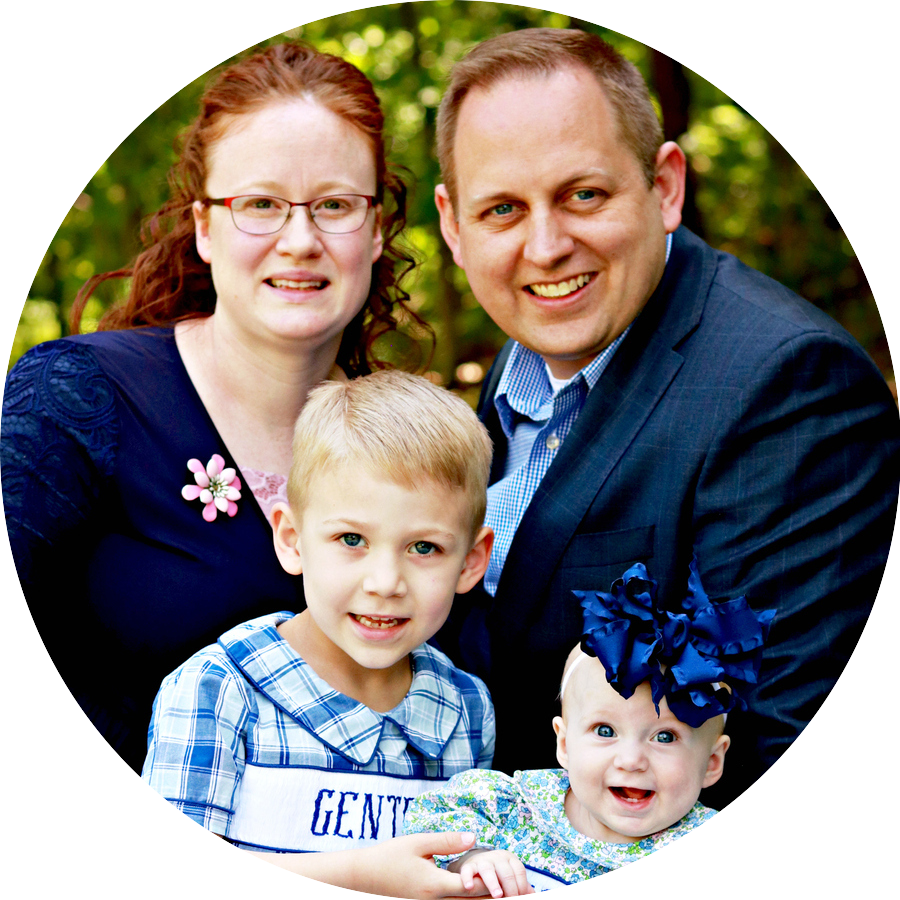 Campus Pastor
Rev. Kyle & Jessica Holt
Campus Pastor & Sis. Holt have been serving as Campus Pastor for four years.  They love Collinsville and want to see a thriving church. They have served at the Collinsville Campus in various areas for 15 years.
DISCIPLESHIP COORDINATORS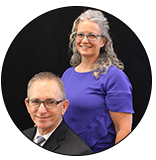 Rev. James & Barbie Bethel
Children's Ministries
James & Kayla Wingrove
Youth Ministries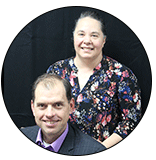 Rev. Chuck & Sherry Moore
Young Adult Ministries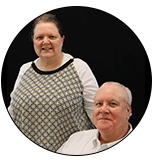 Rev. Randy & Lovella Jones
Adult Ministries